Whatever Happened To Alan Ross??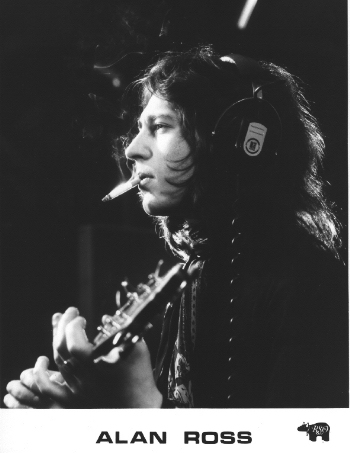 Finally the digitally remastered Japanese CD reissues are out. The CDs can be ordered directly from the label Air Mail Recordings . Once there, click on catalog and look under the letter "A" to find the Alan Ross Band CDs and look under the letter "R" to find the Ross CDs. This site is actually in Japanese so you will probably be better off using cdjapan.co.jp (see next paragraph).
The CDs are also available through cdjapan.co.jp. Each of the 4 links below will take you directly to the corresponding CD. Note that before being able to buy anything you will have to register with cdjapan if you are a first time customer or sign in if you are a returning customer.
Click on these links:
Ross - The Pit and The Pendulum
Alan Ross Band - Are You Free On Saturday
Alan Ross Band - Restless Nights
My name is Walid Itayim and I am a huge fan of Alan Ross. I created this page about 9 years ago in the hope I could learn what happened to Alan as well as to meet other fans. Read below how this page was instrumental in a Japanese label's recent CD reissue of the 4 Ross albums. Email me at witayim@yahoo.com if you are a fan of this great musician.
Biography
Guitarist Alan Ross played on 2 of John Entwistle's solo albums in the early 70's, "Whistle Rhymes" and "Rigor Mortis Sets In". He was also part of Entwistle's touring band during that period. In 1973, he played guitar on Tim Hardin's album "Painted Head". That same year, he formed a band called Ro-Ro with bass player Warwick Rose and they released an album called "Meet At The Water" on the Regal Zonophone label. The album is now extremely hard to find and goes on ebay for anything between GBP 200 and GBP 300. By 1974, he formed the group "Ross" with former Indian Summer keyboard player Bob Jackson. The band's career seemed to take off when they landed themselves a contract with RSO Records. They recorded 2 brilliant albums for the label, "Ross" and "The Pit And The Pendulum", released in 1974 and 1975. Eric Clapton, who was also an RSO artist toured the USA in 1974 and the Ross band was on the same bill. The band disbanded after two albums. In 1976, he appeared on the band Stars' self titled album. He released another 2 albums in 1977 and 1978, "Are You Free On Saturday" and "Restless Nights", this time for a small British label, Ebony Records under the name Alan Ross Band. In 1980, he appeared on an album by Wilson-Gale called "Gift Wrapped Set". In 1983, he played on Alexis Korner's album "Juvenile Delinquent".
Discography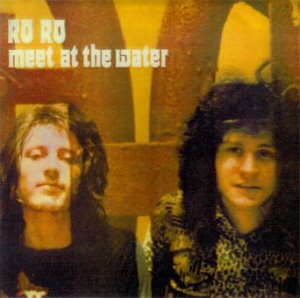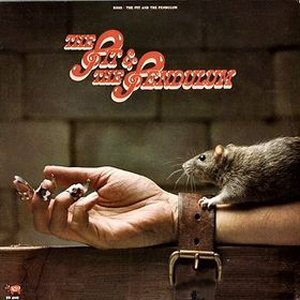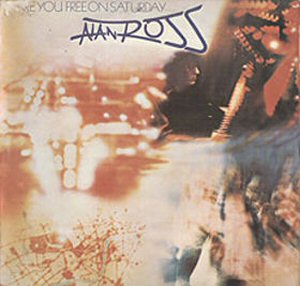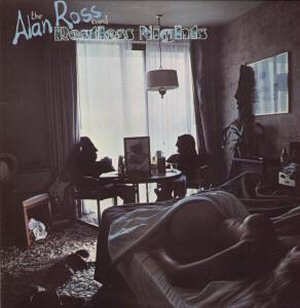 After years of having this site and dozens of emails from all over the world I discovered from a gentleman called Mick Turner that Alan Ross and his wife run a horse sanctuary in a town called Finchingfield in the UK. The amazing thing is that right after this discovery I was contacted by another gentleman representing a Japanese label who wanted to release Alan's albums on CD! I gave him the information and he was able to reach Alan! I am happy to report that as a result of the discussions they had, a deal has been put together for the CD reissue! I will write more when I get more info about the release.
Alan's first album as a leader Ro-Ro: Meet At The Water has been issued on CD in Japan on the Big Pink/Beatball label in the form of a mini replica of the original gatefold album. The disc itself looks like the original vinyl record with what looks like actual grooves and the Regal/Zonophone label in the center. The style of the music is acoustic folk for the most part and contains little soloing on the electric guitar. For me, it's a far cry from the brilliant work Alan did later but as a fan I feel that the CD is a must have!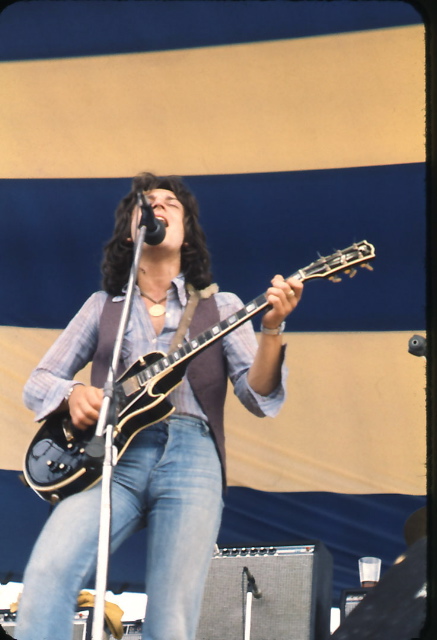 Thanks to Kirk Koster for the above pics taken in the US during an RSO tour in 1974 that was headlined by Eric Clapton.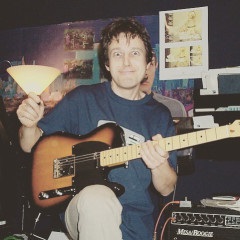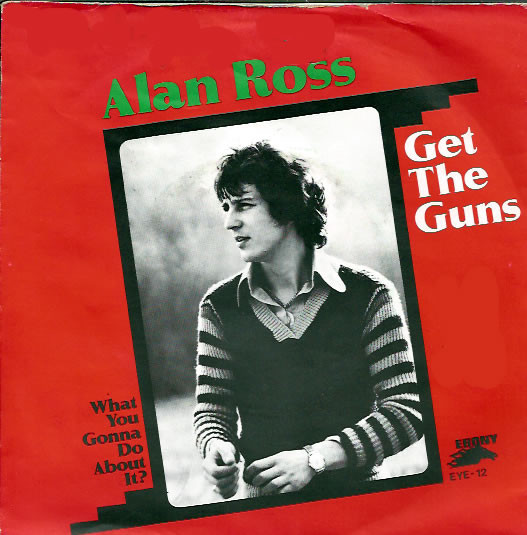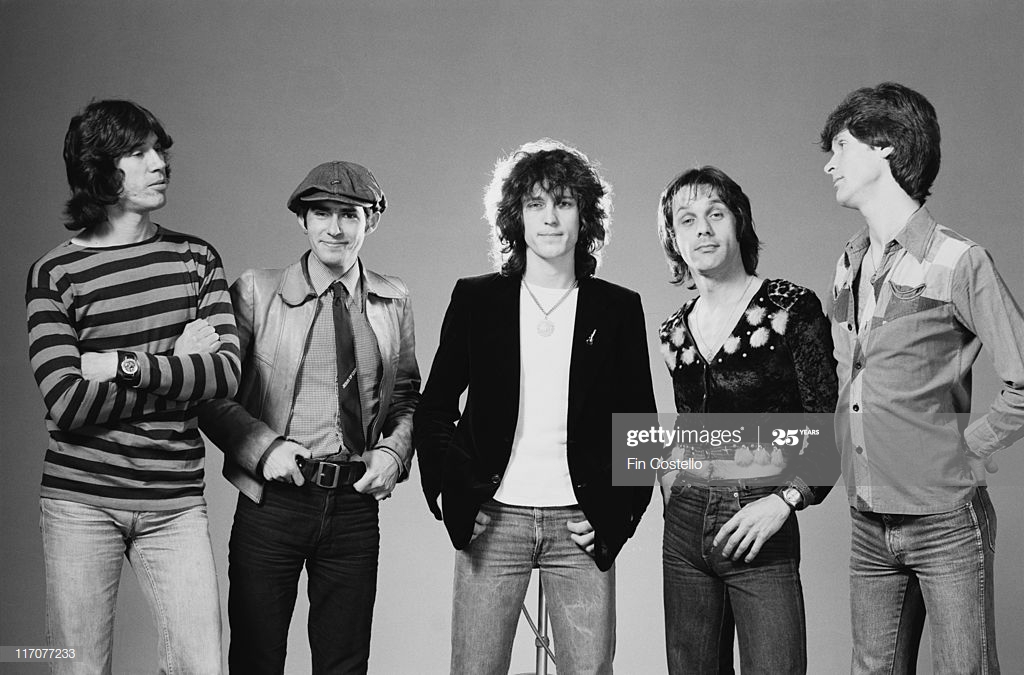 Free Web Site Counter
Page updated May 27 2010